10 Best Free Online Puzzles to Enjoy at Home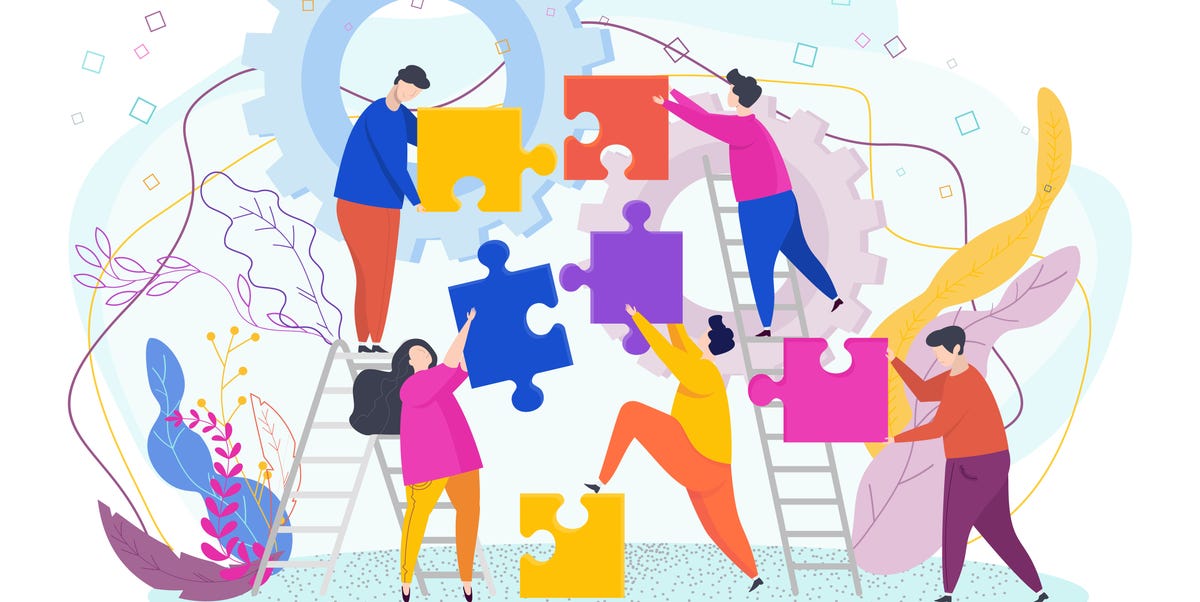 With the government warning against all non-essential travel for the foreseeable future following the coronavirus pandemic, we need to find ways to entertain ourselves at home.
There are only so many documentaries to watch, period dramas to get lost in, and loaves of bread to bake to keep us busy while social distancing.
So why not try some online puzzles? We love old-school puzzles, but the internet is a great resource for finding engaging, mindful puzzles to keep your brain active (in a fun and positive way) right now.
What better way to focus your attention and achieve some inner zen than by finding puzzles to occupy your time in a productive yet relaxing way?
We've rounded up some of our favorite free online puzzles for you to keep busy.
1. Web Sudoko
A classic for a reason.
The popular and addictive number placement game relies on memory and although many of us are used to playing it with pen and paper, playing online is a very convenient way to enjoy it. You also get a wider variety of puzzles to enjoy.
2. Online Crosswords
The humble crossword, which has made us think ever since, finally forever.
Why wait for the newspaper when you can play online at your leisure? In addition, it is easier to correct errors.
3. Shine
Do you like a puzzle? Braingle has over 10,000 puzzles, games and other brain teasers and an online community of enthusiasts.
4. Crazy Games
The Crazy Games online gaming platform has a prolific puzzle section which are online versions of classic puzzle games, while others are original or story-based.
5. Mahjong Solitaire
Based on the traditional Chinese puzzle, Mahjong Solitaire is a fun matching game that's quick to learn, but hard to master.
6. Online Puzzles
Exactly what it says on the tin. Running out of physical puzzles during lockdown? Get online!
7. Tetris
Who doesn't love a game of Tetris? Enjoy the addictive shape-fit puzzle for hours.
8. 10×10
Enjoy this modern take on a classic logic puzzle! Navigate through a colorful experience and rack up unlimited potential score in this new game that's sure to keep you playing again and again.
9. 2048
2048 is a browser game that combines math and puzzles! The gameplay is based on merging tiles with the same power of 2, which combine to obtain the value of their sum. The object of the game is to reach 2048 (the 11th power of 2). Good luck!
10. Online Word Search
Play unlimited word searches online on any number of themes or topics.
Need a little positivity or not able to hit the stores? Get Prima delivered right to your door every month!
Subscribe to Prima magazine today!
SUBSCRIBE HERE
Like this article ? Subscribe to our newsletter to get more articles like this straight to your inbox.
This content is created and maintained by a third party, and uploaded to this page to help users provide their email addresses. You may be able to find more information about this and similar content on piano.io