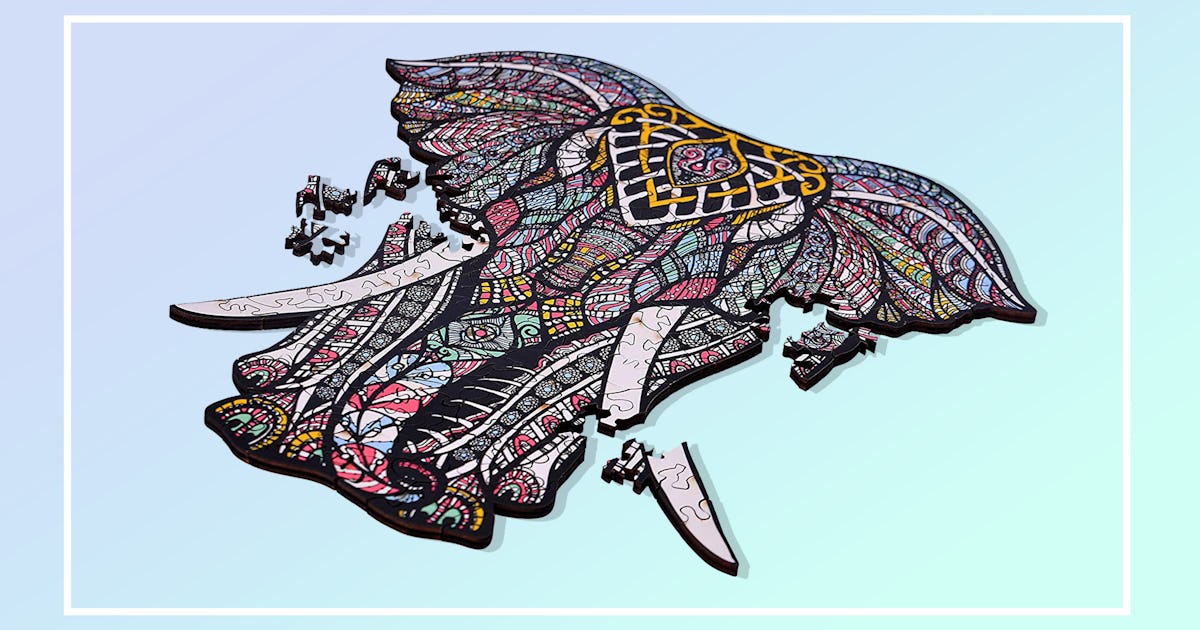 As a self-proclaimed puzzle connoisseur, I can safely say that I have never come across a puzzle that I didn't feel like starting to put together immediately. Yet even the most avid puzzle seekers can get bored of traditional cottages and beach scenery. To help you spice up your puzzle life, I've embarked on a quest to find the most unique puzzles.
All of my picks below have something different to offer, whether it's a unique image, an unusual shape, or an added challenge, like having to complete another task first. One puzzle I found, for example, requires you to solve a crossword puzzle first, while another asks you to solve a murder mystery. Some puzzles are just more challenging, with intricate geometric designs, while others are remarkably large (one of my picks is 22.25 feet long when completed).
When making my selections, I tried to find options that suit a wide variety of interests. For example, one features a collage of kitten faces that cat lovers are sure to appreciate. Another, on the other hand, depicts a peaceful Bob Ross landscape, which fans of the late artist will love. Additionally, I focused on puzzles made of strong, high-quality pieces that were precision cut and easy to connect, according to reviews.
Check out my final list of the most unique puzzles below.
We only recommend products that we like and think you will too. We may receive a portion of sales from products purchased from this article, which was written by our Commerce team.